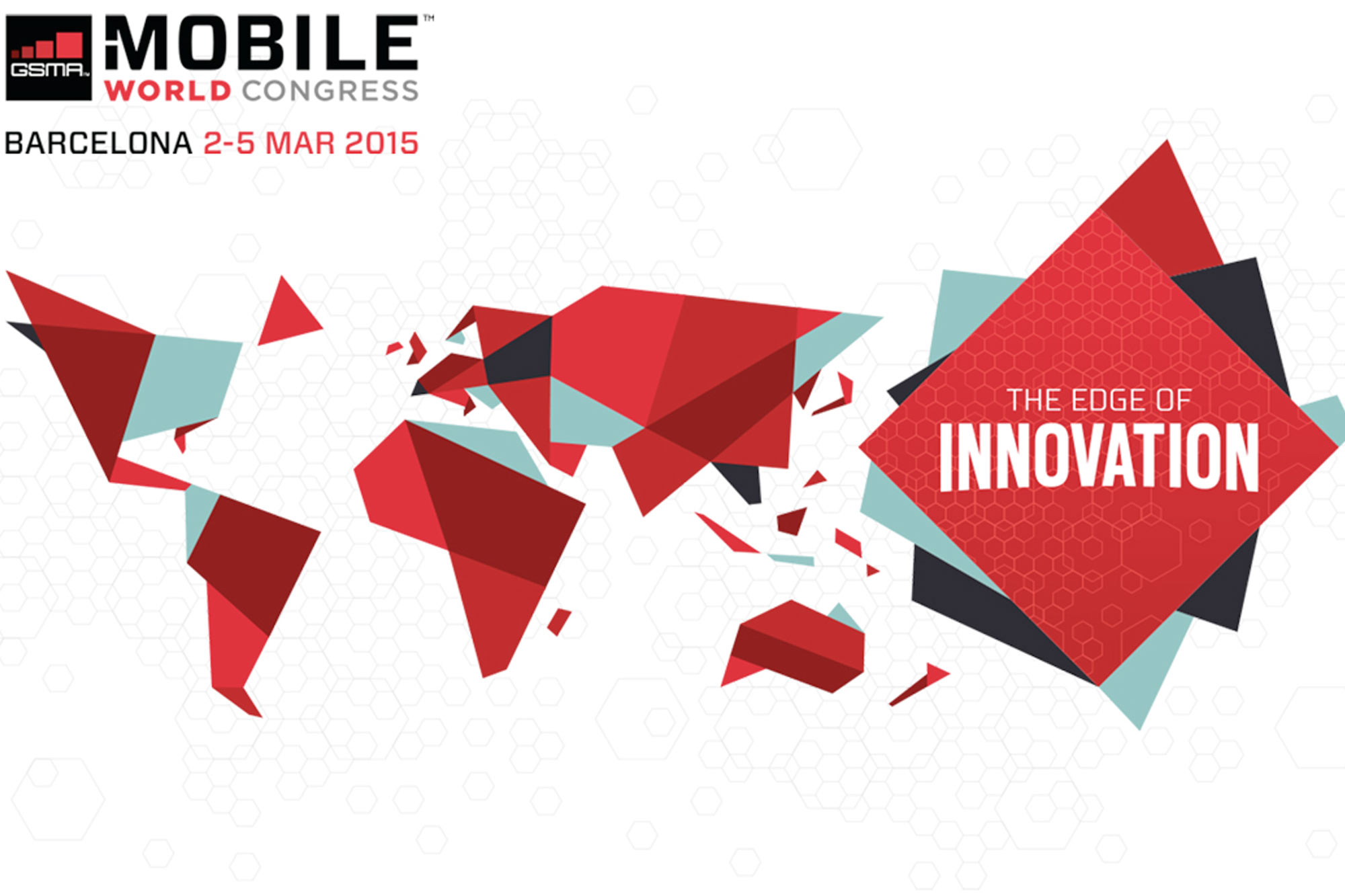 The Mobile World Congress is the world's greatest mobile innovation event and annual meeting of the mobile ecosystem. As every year, MobiWeb is exhibiting at MWC 2015.
For more than 15 years we provide high quality telecommunication solutions to more than 2000+ demanding enterprises.
This year, we will demonstrate messaging services, communication platforms and anti-fraud solutions.
Find us at Hall 7, Stand 7D70
Outbound SMS: Enterprise messaging delivery to 1000+ mobile operators.
Inbound SMS: Global incoming SMS messages from subscribers with coverage in 70+ countries.
Voice Messaging: Voice message broadcast to landline and mobile phones in 200+ countries.
SMS Coupons: Platform for Coupon campaigns, coupon generation, coupon broadcast and coupon redemption.
White-Label Reseller Services: Reseller programs with state of the art, telecommunication services.
OTP SMS: Additional security to simple username and password authentication and authenticated transactions.
SMS Hub: Access to a global reach to 1000+ MNOs through one agreement and one connection.
Mobile Number Lookup: Mobile number validation and portability.
Inter-Carrier Messaging Platform: Carrier grade SMSC messaging platform.
Interactive Messaging Platform: Platform for seamless interfacing and communication with Premium SMS (Short Codes) and Virtual Long Numbers (Long Codes).
Custom Communication Solutions: Tailor-made complete solutions to meet vertical needs.
SIM Box Detector: SIM Box Detector: SIM Box Detector identifies fraudulent SIM cards used in SIM boxes and notifies operators with real-time alerts enabling fast response to fraudulent activity.
International SMS Firewall: International SMS Firewall blocks illegal SMS traffic allowing an operator to control traffic transported into its ss7 network.
Come to MobiWeb's Stand 7D70 at Hall 7 to explore the mobile ecosystem and how our telecommunication solutions can help your business.