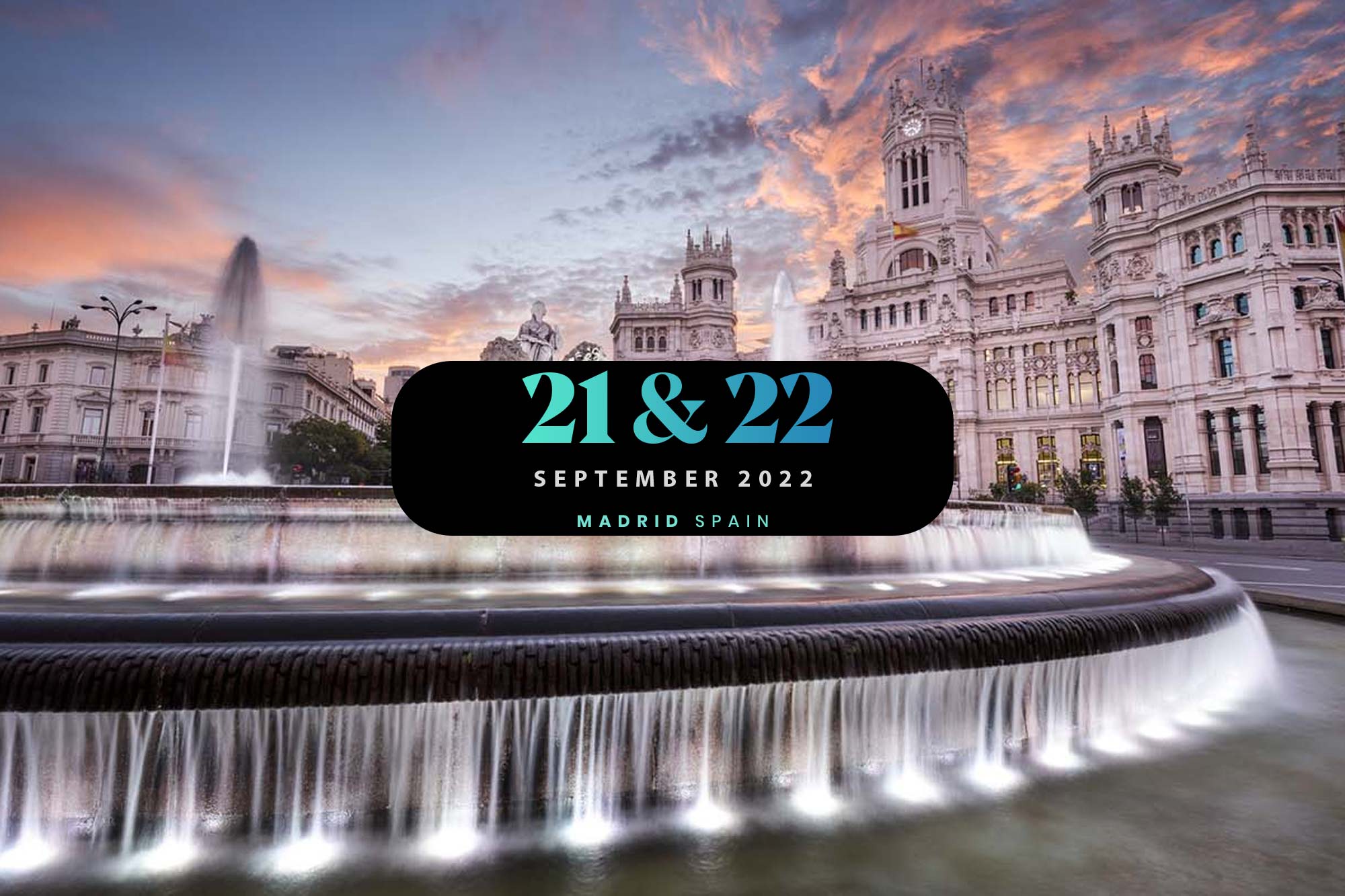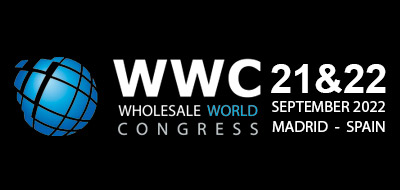 Wholesale World Congress (WWC) is the meeting point for the international telecoms wholesale community, held in the Madrid. MobiWeb will exhibit at WWC 2022.
MobiWeb will be at WWC 2022 with a complete suite of mobile messaging services.
MobiWeb is the ideal partner for SMS messaging and value added services such as mobile number verification, mobile number lookup and 2-way SMS.
Connect with our professionals.
SMS MESSAGING
MOBILE NUMBER VERIFICATION
MOBILE NUMBER LOOKUP
2-WAY SMS - INTERACTIVE MOBILE COMMUNICATION
Book a meeting to connect with our professionals and stay up to date with the latest developments in enterprise mobile messaging.