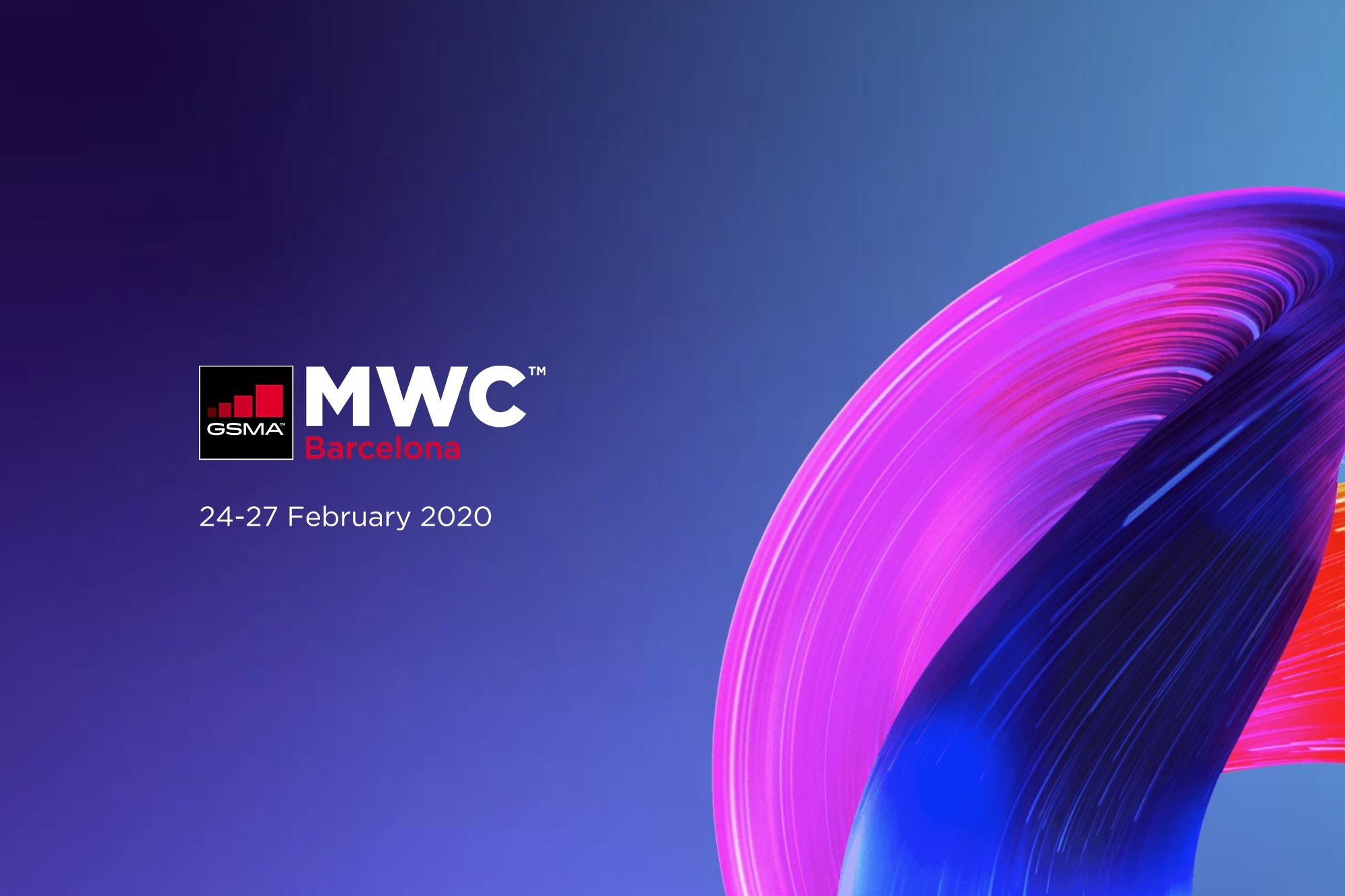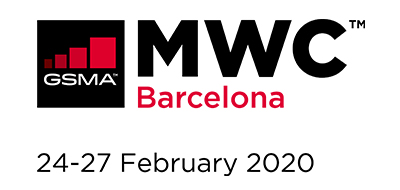 Mobile World Congress is the world's largest gathering for the mobile industry, organised by the GSMA, & held in the Mobile World Capital Barcelona. MobiWeb will be attending MWC 2020.
MobiWeb will be at MWC 2020 with a complete suite of mobile messaging services, including A2P SMS messaging, RCS and Viber.
MobiWeb is the ideal partner for SMS messaging and value added services such as two-factor authentication, number lookup, 2-way SMS, voice messaging and mobile coupons.
Connect with our professionals.
A2P SMS MESSAGING
GOOGLE RCS MESSAGING
VIBER MESSAGING
TWO-FACTOR AUTHENTICATION (OTP)
2-WAY SMS - INTERACTIVE MOBILE COMMUNICATION
NUMBER LOOKUP
MOBILE COUPONS
VOICE MESSAGING
Book a meeting to connect with our professionals and stay up to date with the latest developments in enterprise mobile messaging.