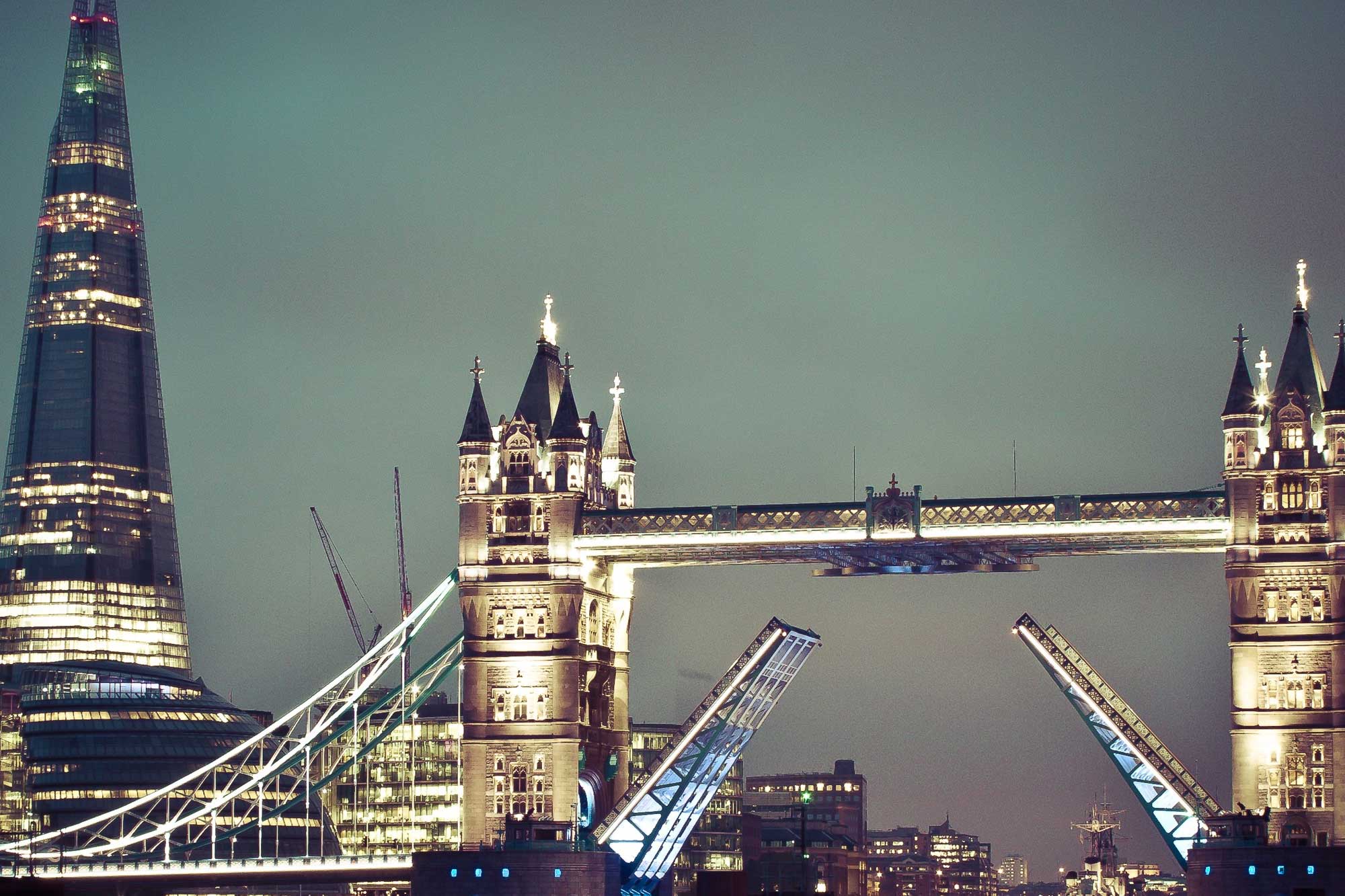 Messaging & SMS World is the messaging industry's only dedicated event. It brings together the leading messaging players & innovators.MobiWeb is participating at Messaging & SMS World 2019.
MobiWeb delivers top of the line SMS messaging to thousands of enterprises and telcos around the the world.
From secure messaging, one-time pin codes for two-factor authentication, transaction notifications to security alerts, customer service, marketing campaigns and service alerts, enterprises integrate SMS functionality to their business processes to connect to our carrier-grade platform and unlock enterprise mobile messaging delivery to 7+ billion subscribers of 1000+ mobile operators.
Find us at Messaging & SMS World 2019
A2P SMS MESSAGING
TWO-FACTOR AUTHENTICATION (OTP)
2-WAY SMS - INTERACTIVE MOBILE COMMUNICATION
NUMBER LOOKUP
MOBILE COUPONS
VOICE MESSAGING
Join us at Messaging & SMS World 2019 to connect with our professionals and stay up to date with the latest developments in enterprise mobile messaging.